Richfield, Ohio – Advanced Dealer Solutions is proud to welcome Bruce Osborne as General Manager.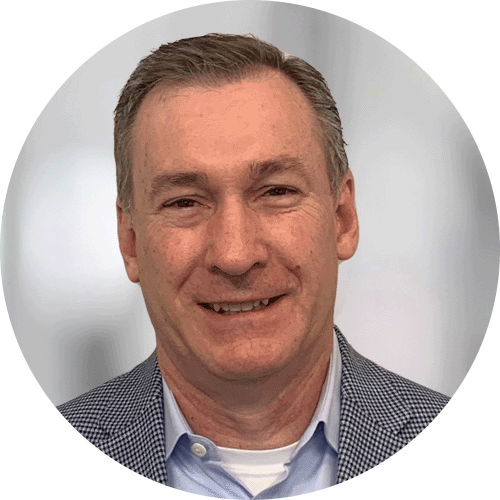 Bruce has three decades of experience serving the F&I industry in a variety of roles since making his start in automotive retail.
"Bruce's roles as Chief Revenue Officer and National Sales Manager at the product administration level make him an ideal fit to help take the ADS team to the next level."– says Bob Mancuso – President of Advanced Dealer Solutions.

"Advanced Dealer Solutions has a well-earned reputation for overall dealership development. I am excited to be joining such a professional organization. Working together, we will help our dealers achieve new heights." – Bruce Osborne

"We are excited to have Bruce and his vast industry knowledge available to our team. I am confident he will add immediate value to our dealers and associates." – says Ryan Nelson – EVP of Advanced Dealer Solutions.

Bruce is based in Springfield, OH and will be focused on current and future dealer relationships alongside the team of ADS F&I training representatives.

Advanced Dealer Solutions is a full service, dealer development agency focused on automotive, RV, and powersports dealers across the United States. Please contact 844-320-3722 or info@advdealer.com for any inquiries.