ADS feels strongly about giving back to the communities and organizations who are making a positive impact on our society.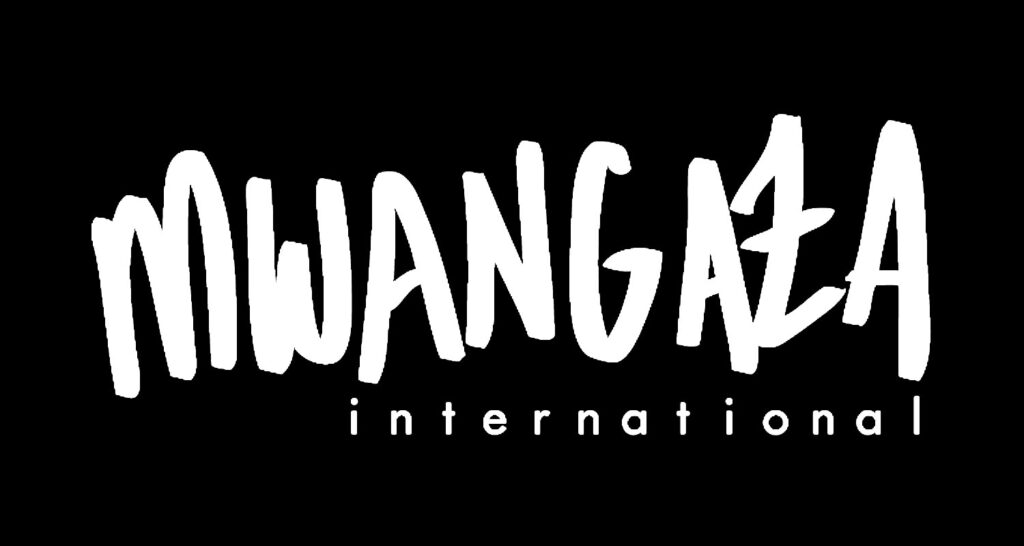 The vision for Mwangaza began in 2005 when Tresor Yenyi, an international student from the Democratic Republic of Congo, had a friend ask him a simple question. "What do you need to make Christmas special for people in the DRC?" That was an easy answer for Tresor: fifty kg of rice, a few tooth brushes, some soap and a couple bags of sugar. To be able to offer these simple things would change the lives of innumerable children.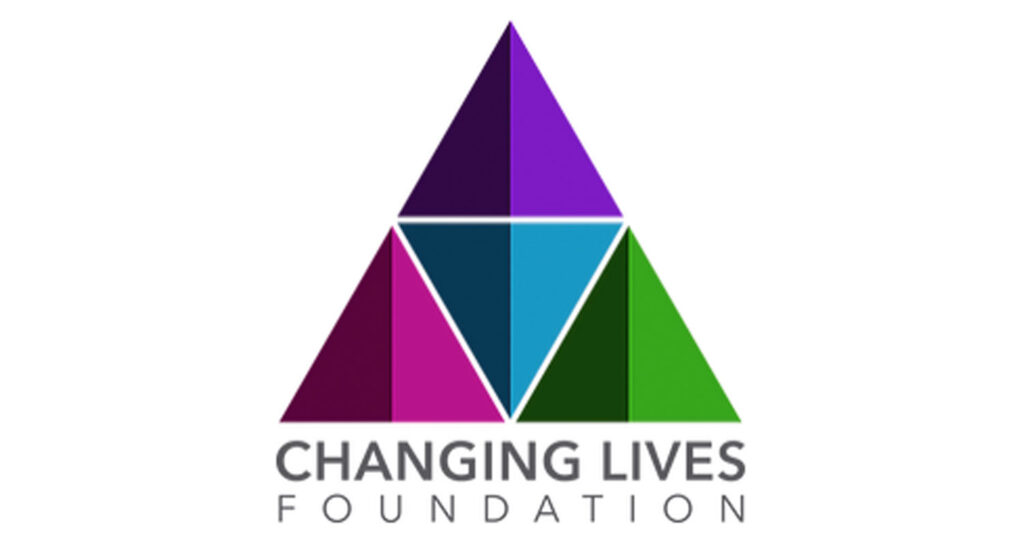 Changing Lives Foundation
At Changing Lives, we can only impact lives as we learn about the opportunities to serve others. Medical bills, Long-term health issues, One-time catastrophic events, Education Rent/mortgage payments, Unexpected death are just a sampling of the events we can provide financial assistance for. Nothing is off limits…our passion is to change lives for those in need today!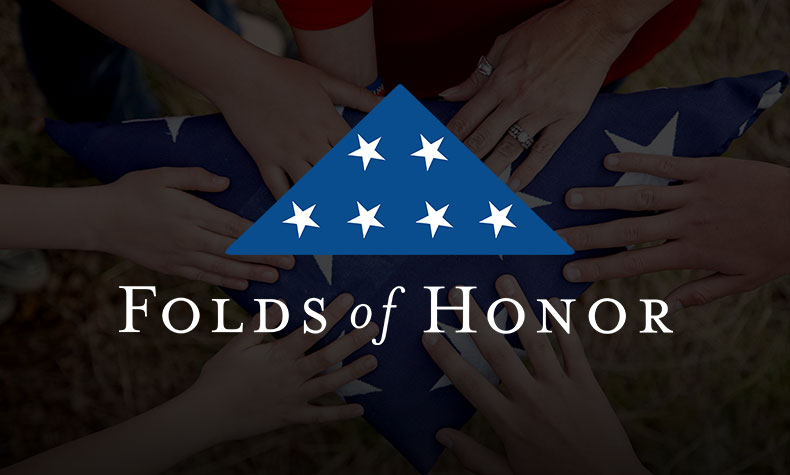 Folds of Honor has grown from a vision into a movement. This folded flag is a constant reminder of those who have paid the ultimate price for our freedom. It inspires us to help equip and educate their loved ones in need of our support. Thank you for embracing the call.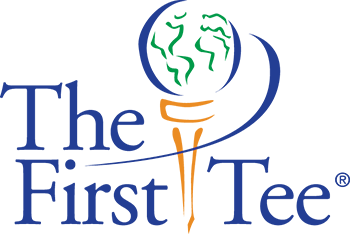 We exist to enable kids to build the strength of character that empowers them through a lifetime of new challenges. By seamlessly integrating the game of golf with life skills curriculum, we create learning experiences that build inner strength, self-confidence, and resilience that kids carry to everything they do. With the belief that all kids deserve the chance to grow in a supportive environment with mentors guiding them, we are dedicated to building programs that are accessible, welcoming, and as impactful as they are fun.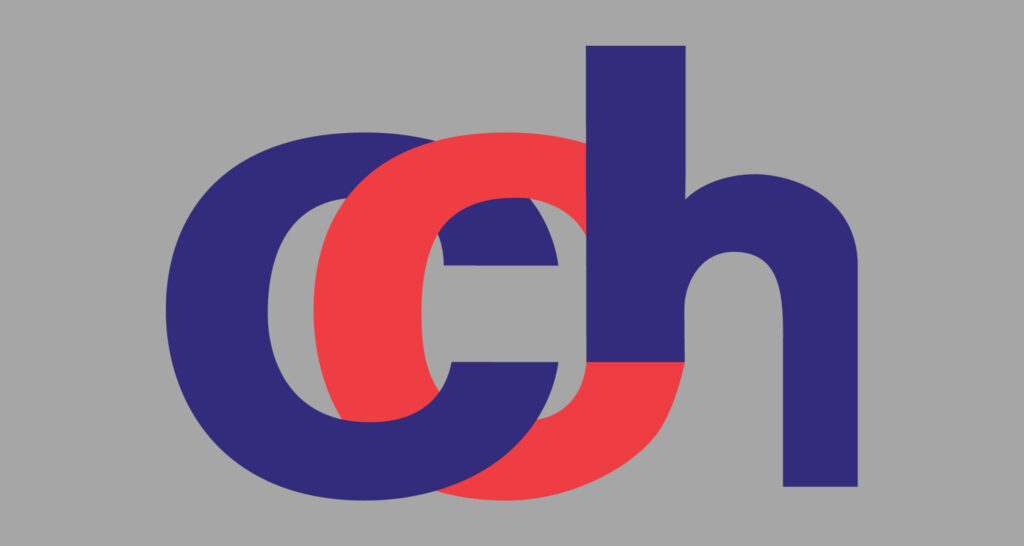 Cleveland Christian Home is the most trusted and reliable choice for kids struggling to overcome the toughest emotional and behavioral challenges. CCH offers one of the only residential treatment programs in the City of Cleveland with an intensive treatment center. Our success in treating children with trauma has made CCH the go-to organization for children and families in crisis.