The ADS team is comprised of leaders from the retail environment. From award winning F&I Trainers, to GM's of some of the most successful stores in their markets, we only hire accomplished professionals who know how to get results for our dealers.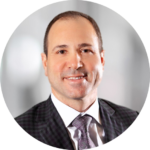 Bob drew on his more than 25 years of industry experience in training & development, product administration and account management and servicing to build a platform designed to deliver unprecedented results to ADS dealer partners.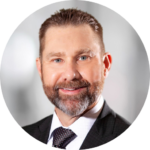 Leveraging his years of executive experience, Ryan works with program providers, administrators, and dealers to develop strategies and build long-standing relationships. Ryan enjoys utilizing his years of reinsurance experience to help dealers select the proper participation structure.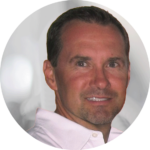 Dave Ditgen
Managing Partner
Dave combines his background in enterprise risk and F&I to create unique solutions for Automotive, Powersports, and RV Dealers. Dave uses his extensive experience to help others grow personally and professionally.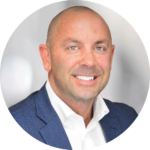 Kyle Reese
Managing partner
Kyle has over 20 years of Automotive Dealership experience with more than 5 years of Ownership in retail and retail consulting environments. He is passionate about helping others reach their full potential by fostering a collaborative team environment that promotes innovation and establishes ownership and accountability.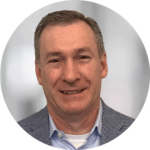 Bruce Osborne
General Manager
Bruce brings over 30 years' of experience in the auto industry. He enjoys helping dealers and individuals maximize their potential and has a reputation as being a growth-focused individual with a drive to foster a strong organizational culture.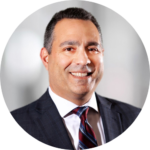 Jason Acierno
Director, Dealer Services
In Jason's role as Director at ADS he works with his team and dealer partners to develop specific plans to accomplish the dealerships goals and objectives. Jason has been integral in the development and delivery of our training platform and Skills Courses.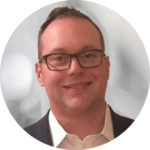 Brandon Kerns
Director, Dealer Services
Brandon has over 20 years of experience in the Automotive industry. He aims to help my clients and colleagues achieve their goals and optimize their results. Brandon is always eager to learn new things and challenge himself.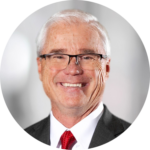 Eddie Rains
Director, Training & development
With over 30 years of automotive experience, Eddie has tailored his strengths to help develop and train people to be the best they can be. Eddie will be crucial in ADS's future growth and development, internally and with our dealer partners.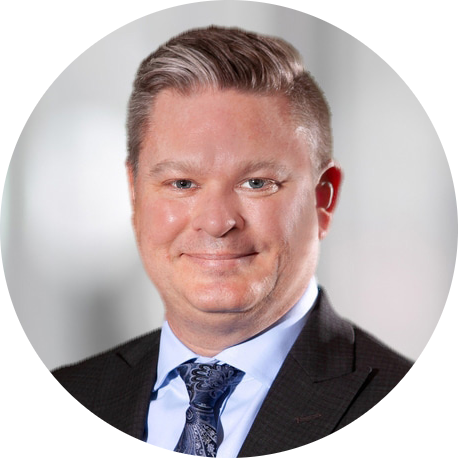 Ron Baker
Account Executive, Dealer Services
Combining his extensive retail experience and infectious personality, Ron delivers incredible results for his dealers while building very strong relationships. Ron has a vast knowledge of the ADS selling system and the many technical facets of the programs ADS subscribes to.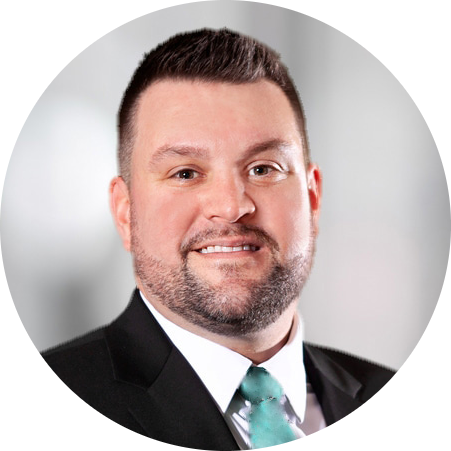 Chad Bullock
Account Specialist, Dealer Services
A career that started in the service drive, has evolved to Chad working with, and developing dealers across the country to help them grow. Chad has expertise in ADS products and programs designed to help dealers sell more vehicles and increase gross profits.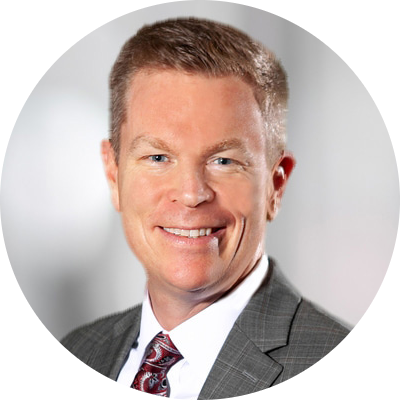 Andy Carl
Account Specialist, Dealer Services
 Andy carries a high spirit everywhere he goes. He has held various management roles within a large dealer group and brings extensive knowledge on how to maximize results inside dealerships.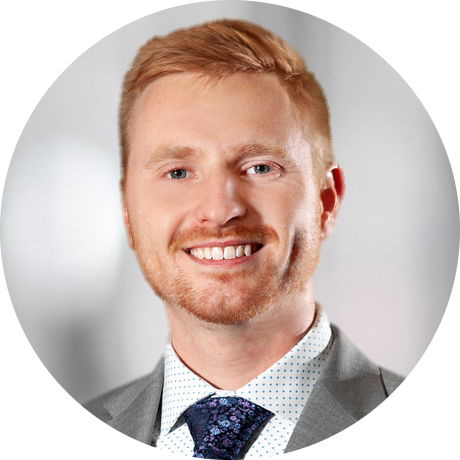 Buddy Nelson
Account Specialist, Dealer Services
Buddy brings his knowledge of working with a major administrative company and the largest volume Kia dealership in Illinois. While earning his finance degree, Buddy played collegiate men's soccer at Elmhurst College in Illinois. He is very personable and is looking forward to connecting with dealerships across the country.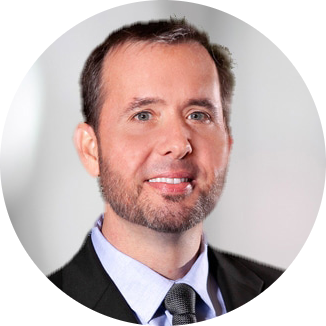 Ron Sandrock
account specialist, dealer services
With a passion for helping others achieve their goals, Ron uses his many years of training to help our dealer partners' F&I managers succeed. His favorite part about the auto industry is building long-term relationships.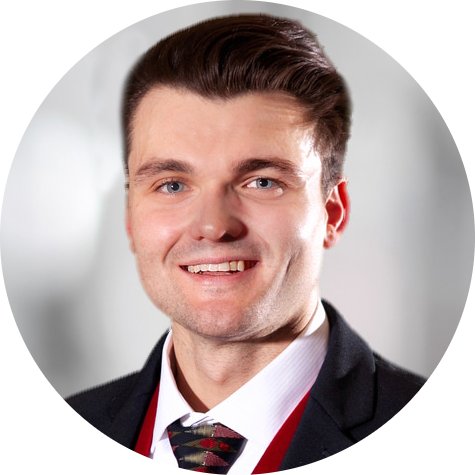 Michael Sabol
Business Development/
Marketing Coordinator
Michael brings a competitive edge to the team having played on a conference winning college football team. Michael also brings a substantial amount of knowledge into our marketing department having obtained his MBA.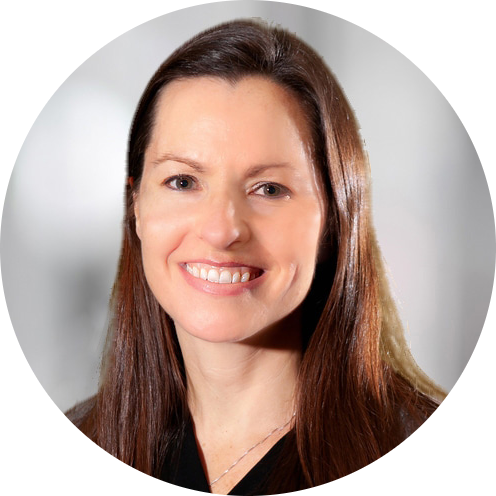 Julie Nelson
office/HR Manager
Having managed numerous projects with high levels of complexity, Julie brings her organizational and project management skills to the ADS team. Julie works with our team, as well as our administrative partners to provide a best in class experience.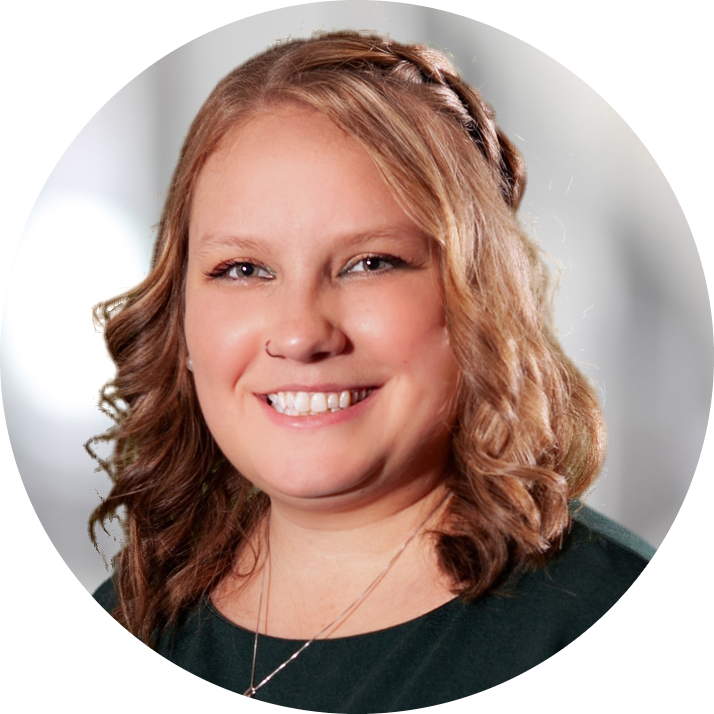 Amanda Case
Senior Staff Assistant
Having managed a retail photography studio, Amanda knows how to manage a schedule and coordinate events. She works effectively and efficiently to serve our associates, and our dealers. And by the way, Amanda is a nationally ranked pinball competitor!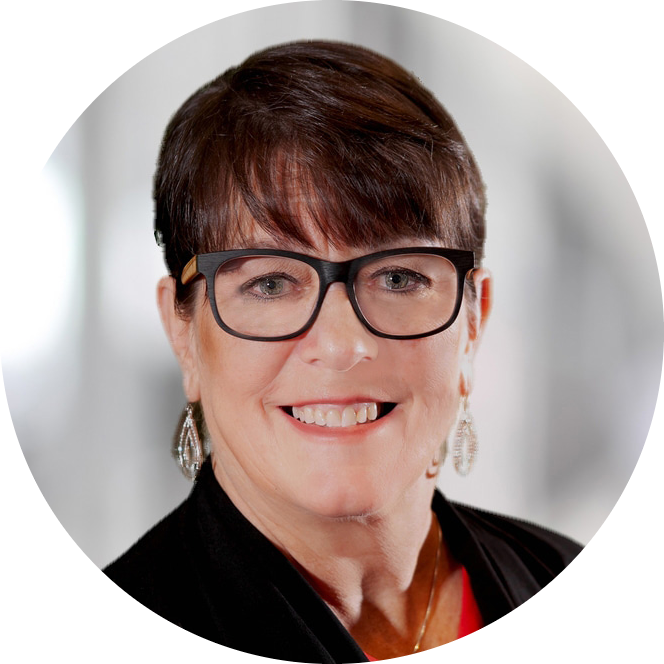 Mary Jo Libal
Administrative assistant
Mary Jo has experience in interior design, education, and retail management as well as an infectious level of positivity. Her organizational and communication skills help our team bring their 'A' game to each and every visit.