Unparalleled Commitment, Unquestionable Results
ADS Provides Award Winning F&I Training & Development for Auto, RV and Powersports Dealers
In today's hyper-competitive market, we feel dealers need an independent voice advocating for their success. Deeply rooted in F&I training and development, ADS maintains the goal of exceeding dealer's expectations and objectives through our unique selling system and training approach. We believe People, Processes and Products are key to creating a successful F&I environment and we have the experience and know-how to get the job done.
Our Mission
To be an independent advocate working tirelessly to achieve our clients objectives.
Our Vision
To lead our associates, clients, and industries to be the best they can be.
Our Purpose
To inspire people and organizations to positively impact their communities.
What our clients are saying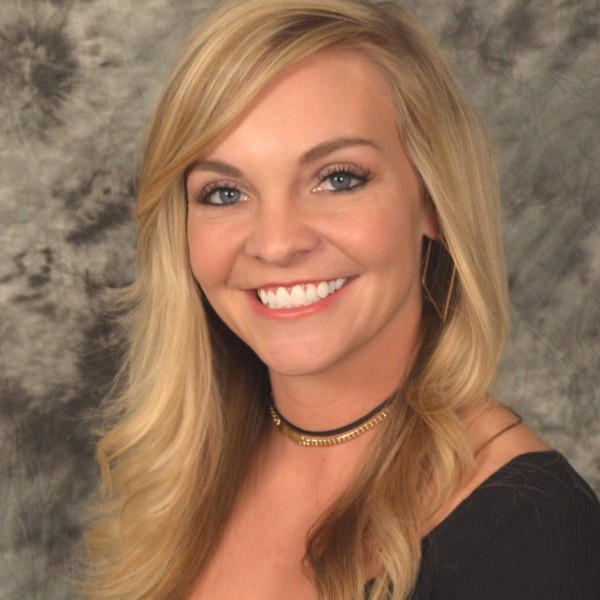 We converted to ADS's "One Touch" approach and realized immediate improvements in gross profit, customer wait times, and CSI.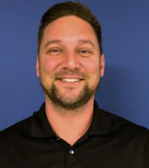 The entire team at ADS is amazing and the support I receive is awesome! They give us a competitive edge over other dealers!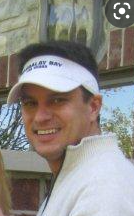 Advanced Dealer Solutions are true partners that are helping me get results. I have never seen such an in-depth training, reporting, and accountability sytem.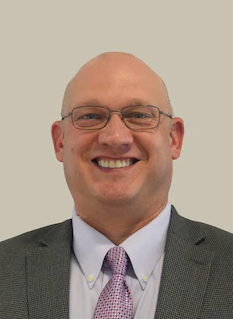 We have shown increases in both volume and profit since working with ADS. We have shown a huge gain in conquest business with their assistance.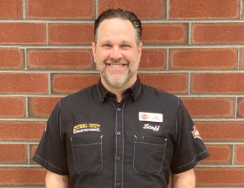 Since working with ADS we've seen an increase in overall profit margin on both new and pre-owned unit sales.
Steel City Harley Davidson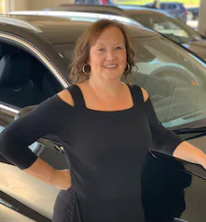 The training, coaching, and support I receive from ADS has helped me with confidence in myself and the products I am presenting.