Today's dealers can choose from a plethora of options when looking at participation structures and which may be the right fit for them and their business.
ADS does not subscribe to a 'one size fits all' when it comes to dealer participation. We work with leading providers and have access to all the latest participation structures. Dealers should have the ability to choose the best structure, as well as have access to more of their reinsurance premiums.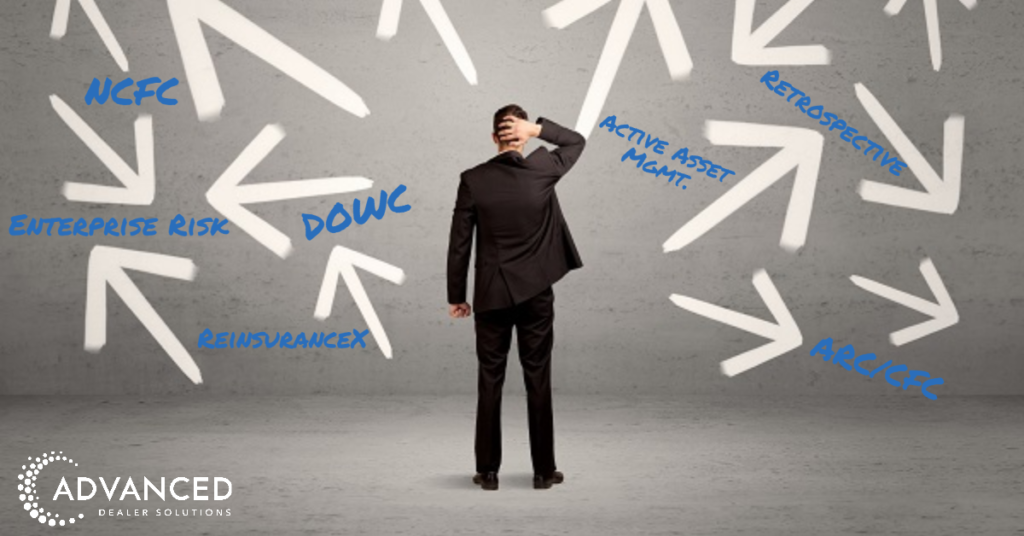 Participation structures are filled with many pros and cons, and there is no 'One Size Fits All' solution available. We created a document for you to use when evaluating a new participation structure or looking into what you have in place today.