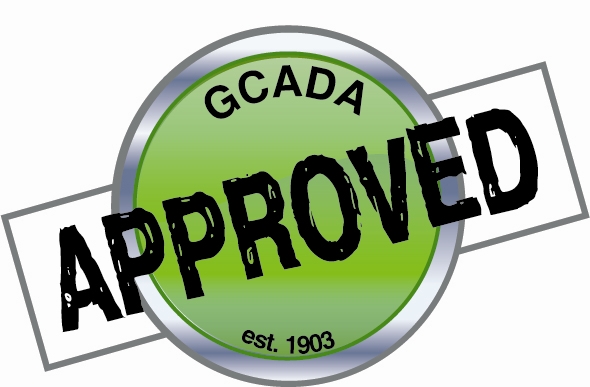 The Greater Cleveland Auto Dealers Association and Advanced Dealer Solutions are teaming up to offer dealers F&I Training and Development
In the month of August, The GCADA announced ADS as the Preferred Provider for F&I Training and Development and awarded them the coveted GCADA approved badge!
Words from GCADA
'We look forward to providing our members with a comprehensive resource for F&I training and development.'
Words from ADS
'At ADS we are proud to offer dealers an unbiased approach to their F&I decision-making process.' – stated Ryan Nelson, EVP of ADS 'There are so many options for dealers today it sometimes becomes difficult to discern what is best for their specific and unique business. ADS enjoys the opportunity to present dealers with a variety of options which are all catered around exceeding the dealer's goals and objectives.' Nelson added.
'We were impressed with the amount of due diligence the GCADA performed on our team, sales process, training platform, and the relationships we have with our dealers.' – says Bob Mancuso President of ADS 'To be awarded the Preferred Provided status for F&I Training & Development validates what we have been doing for our dealers over the last eight years.' Mancuso went on to say.
About GCADA
The Greater Cleveland Automobile Dealers' Association (GCADA), represents over 265 new motor vehicle dealerships in a 21-county region of Northern Ohio, including franchised new car and truck, motorcycle, and recreational vehicle (RV) dealers.  GCADA provides products, programs, and services to its members and produces the Cleveland Auto Show.
About ADS
Advanced Dealer Solutions is a premier dealer development agency specializing in F&I training and development, product structure, and reinsurance management.